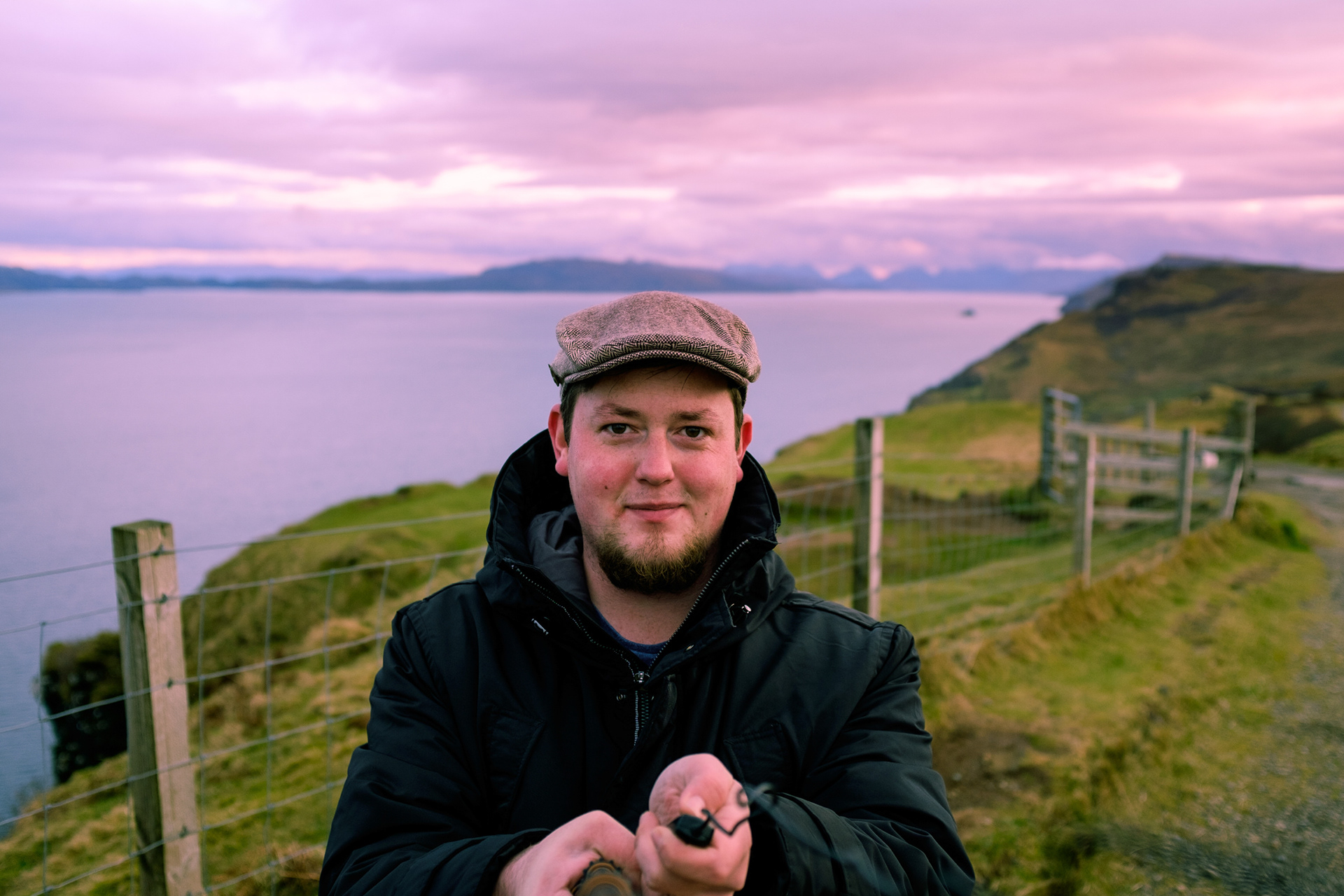 I'm a portrait and headshot photographer based in North Ayrshire, Scotland. I've been in the photography industry for over 10 years, and while I specialise in portraits and headshots I do have a wide range of experience including landscapes, boudoir, weddings, and products.
My style and approach is simple, modern, and punchy. With a style influenced by photographers such as Zack Arias and Peter Hurley, I have what it takes to bring your images to the next level.
I started my journey with photography in 2008 after graduating high school. My first formal training was in the United States with the Institute of Photographic Studies (IPS) in Dallas, TX and Manitou Springs, CO. Since then I have never stopped pursuing further education and have traveled across the world to learn from some of the best in the industry, including
Zack Arias
 and
David Hobby
.
Fun fact: At 18 countries, I have traveled to more countries than states in the U.S. I hope to be able to travel to every continent at some point.
Life is all about people. People are all about emotions. Emotions are what make you who you are. My goal as a portrait artist is to capture what makes you, you.